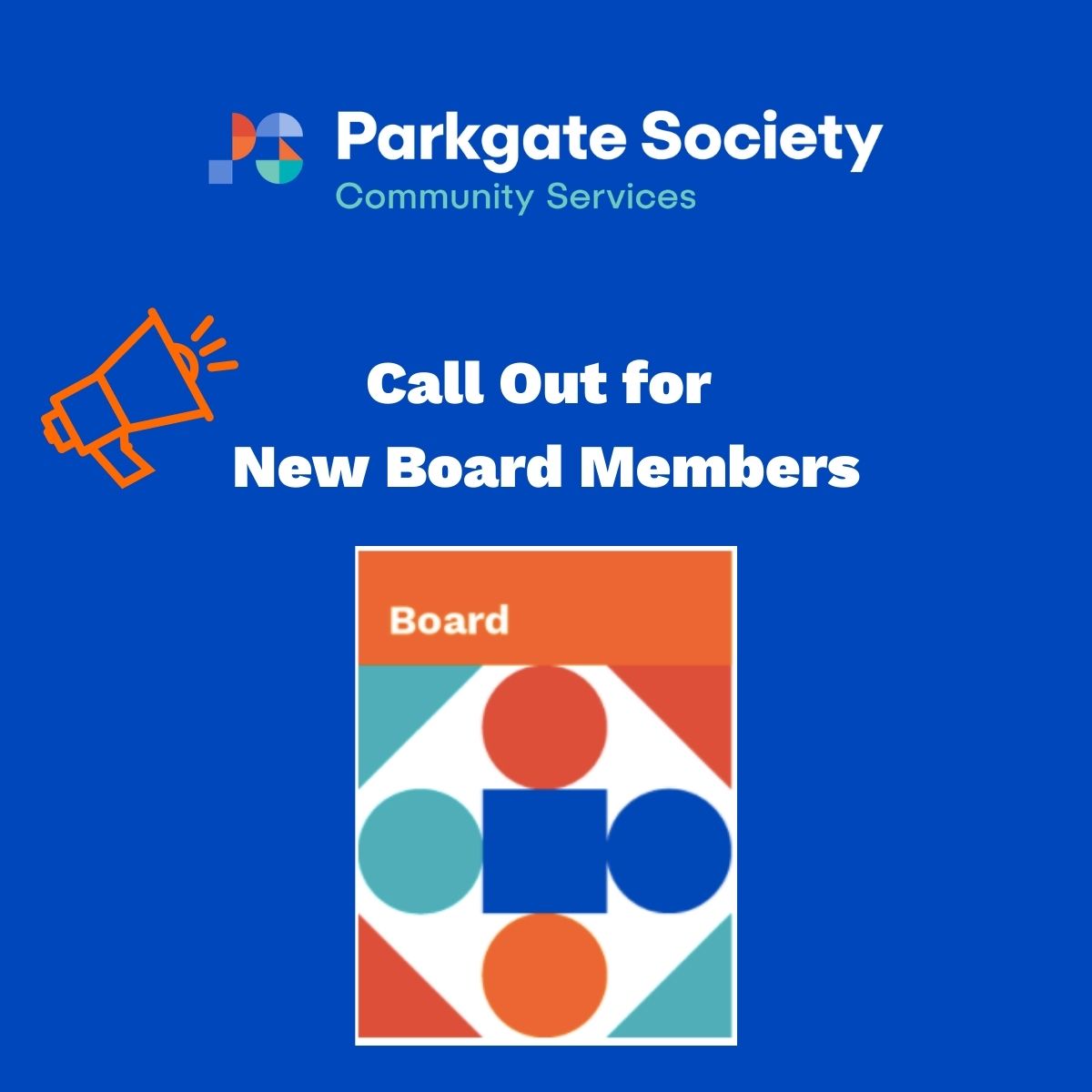 Call Out for New Board Members

Do you know someone who may be looking for an opportunity to volunteer?
Parkgate Society is looking for 2 – 4 community members to join our Board of Directors, to be elected at the Society's 2021 AGM this May. The Society's Board of Directors works with the Executive Director to set the strategic vision for the organization. These critical volunteers play a key role in our organization, providing governance direction and accountability to the community. This term, we are looking particularly for individuals with skills, experience, and expertise in any or all of the following areas:
· Finance and Accounting
· Community Development
· Fundraising
Board Members meet monthly through the year (excluding August and December) and each member is asked to participate on one or more Board committees to support the organization's work and strategic plan.
If you know if anyone who may be interested, please have them contact Adele Wilson, Executive Director for more information: awilson [at] parkgatesociety [dot] ca