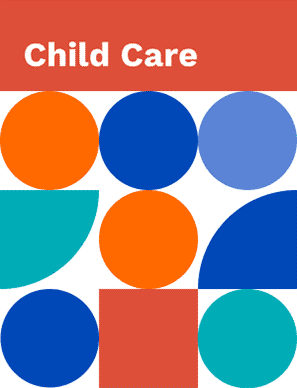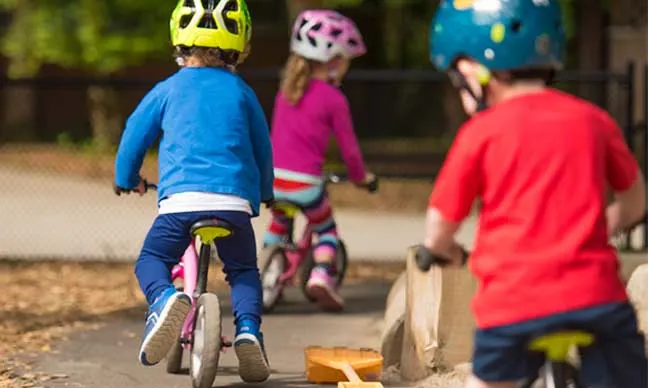 Our My First Preschool Program is a two day per week early learning experience for children two years old. With a 1:4 teacher to child ratio, children are able to experience a group setting in a warm, safe, and nurturing environment guided by our professional team of early learning facilitators. This program includes circle time, snack time, indoor and outdoor play, games, art, and music.
Program runs either Monday/Wednesday or Tuesday/Thursday, 9:30 – 11:30 am.
Space in this program is limited to eight children.
We have space available for January 2021.
To apply, please email:
children [at] parkgatesociety [dot] ca
Please include the following information:
Your name, email address and phone number
Your child's name, birthdate, and gender
Your preference for either the Mon/Weds or Tues/Thurs class
If you have any questions, please call: 604.983.6385.
Thank you.
Applications will be accepted starting May 11, 2020 for the next session that runs from September 2020 – June 2021. Applications will be accepted by email only.
Families will be contacted by email upon submission of their email.
Volunteer with us
Are you looking for a way to connect with our community? We are looking for volunteers of all ages who want to share their passion and skills with us and help to make our community a special place.
Contact our Volunteer Coordinator to learn more.
Support Parkgate Society
Parkgate Society relies on donations of any amount from community members just like you.
Your support helps ensure Parkgate Society continues to provide community services to our friends and neighbours on the North Shore.