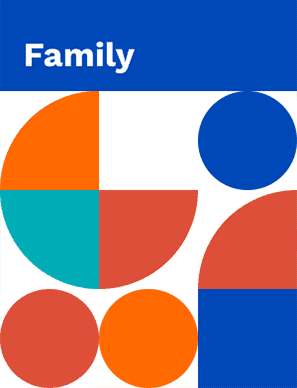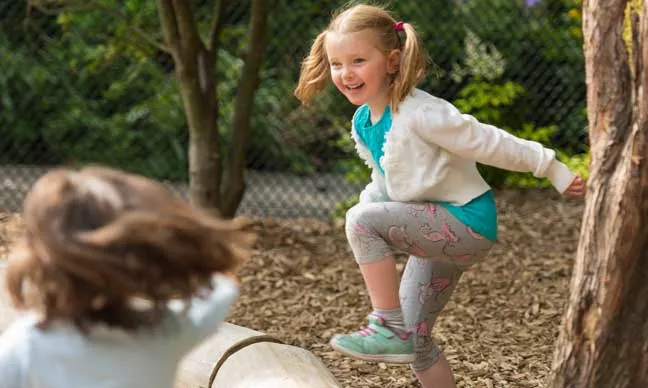 Outdoor Playgroup – Temporarily Closed
Outdoor Playgroup
Pre-registration required, FREE program
Monday afternoons 1:00pm to 2:30pm
Location: at Cates Park
Join Parkgate Parent Community Developers for a nature-based outdoor program that provides children with an opportunity to connect with nature and their environment in a safe and enjoyable way. The outdoors helps to encourage imaginative play, creativity, and physical activity. This program is for children (0-6) and their parent, grandparent or other caregiver. We are unable to provide or share snack at this time. Please bring a snack and dress for the weather. Program runs rain or shine.
To register or to learn more about this program, please contact our Program Supervisors, Alicia Todhunter and Barbara Lonne
atodhunter [at] parkgatesociety [dot] ca
blonne [at] parkgatesociety [dot] ca
This program is made available to you through funding of Community Action Program for Children.
CAPC supports families with children from birth to six years old. We work with families to promote the health and wellbeing of young children and infants. Our CAPC programs include fun and educational activities such as FREE family drop-in programs, parent education courses, parent-led groups and information and referral services.
Follow us on Instagram for registration information and details about days/times.