We offer year-round licensed child care options for children between 6 months and 12 years of age, as well as daily camps during school closures and weekly camps during the summer, spring, and winter breaks. Each child care program offers indoor and outdoor activities; with children using our large playground, Parkgate Community Centre's gym, as well as visiting nearby parks and forested areas. We team up with seniors and volunteers in our community to broaden the children's world to include people of all ages and abilities; building connections to our land, culture, and community.
Our professional team of early learning facilitators create a welcoming environment that is inclusive of children from all backgrounds and abilities and helps to stimulate children's social, emotional, physical, and intellectual growth.
Exceeding Standards
At Parkgate Society, we strive to exceed licensing regulations by having a better than required child/staff ratio and staying up to date with the newest standards and best practices of early learning. Our child care centres are equipped with high quality play equipment, including natural play and art materials.
Parkgate Society's Child & Family Centre and Seymour School Age Care have been chosen by the Province of BC to become $10 a Day ChildCareBC prototype sites. We also accept BC Affordable Child Care Benefits (formerly Child Care Subsidy) for our Infant/Toddler Program, 3-5 Program, School Age Care Program, and Day Camps.
Child Care & Family Services Manager
Christine Mann
cmann [at] parkgatesociety [dot] ca
604.983.6365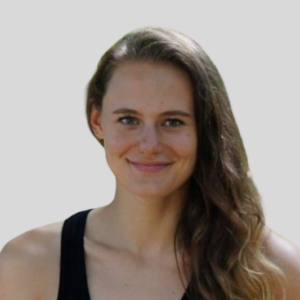 Child Care HR Administrator
Sam Holmes
sholmes [at] parkgatesociety [dot] ca
604.983.6385
Child Care Coordinator
Rita Brown
rbrown [at] parkgatesociety [dot] ca
604.983.6381
ECE Supervisor, 3.5 Group Care
Anna Stasiak
astasiak [at] parkgatesociety [dot] ca
604.983.6380
ECE Supervisor, Infant/Toddler Program
Vanessa Lilley
vlilley [at] parkgatesociety [dot] ca
604.983.6380
Volunteer with us
Are you looking for a way to connect with our community? We are looking for volunteers of all ages who want to share their passion and skills with us and help to make our community a special place.
Contact our Volunteer Coordinator to learn more.
Support Parkgate Society
Parkgate Society relies on donations of any amount from community members just like you.
Your support helps ensure Parkgate Society continues to provide community services to our friends and neighbours on the North Shore.