Child Care
Family
Youth
Seniors
Community
Welcome to
Parkgate Society!
Creating opportunities for our community to live life better.
Contribute to Parkgate Society today!
Parkgate Society
News
Stay up to date on news and events!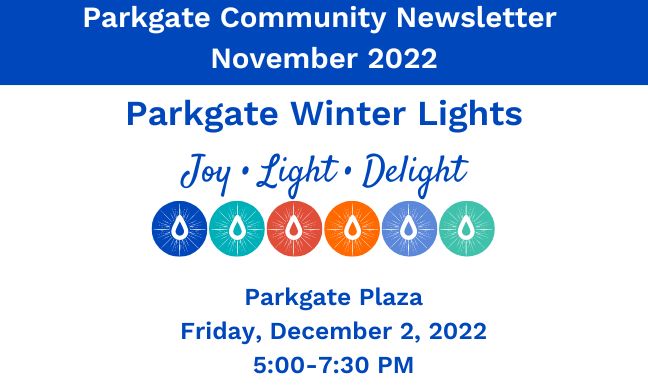 Welcome to the final edition of the Parkgate Society community newsletter for 2022. We are wrapping up the year still in full swing with many great programs and activities planned for November and December.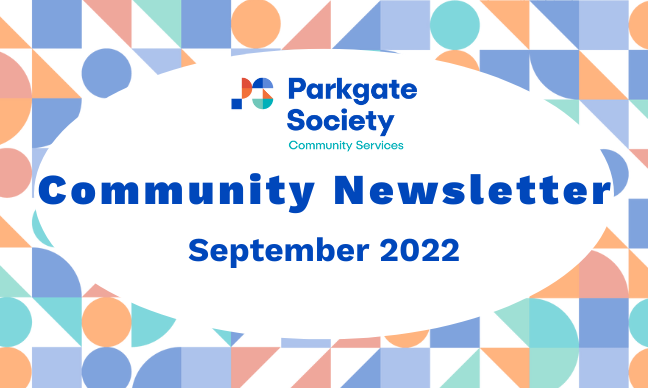 Parkgate is a busy place this month including Parkgate Community Day on Saturday, September 10th!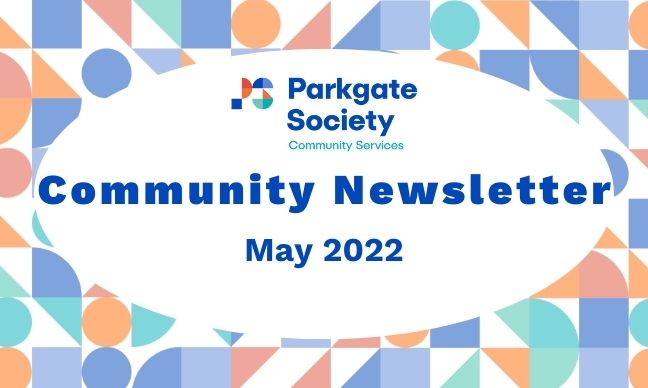 Welcome to the spring edition of Parkgate Society's Community Newsletter. We are in full swing with many events and activities on the horizon! Read more…
Stories from our Community
Upcoming Programs
& Events