Welcome to
Parkgate Society!
Creating opportunities for our community to live life better.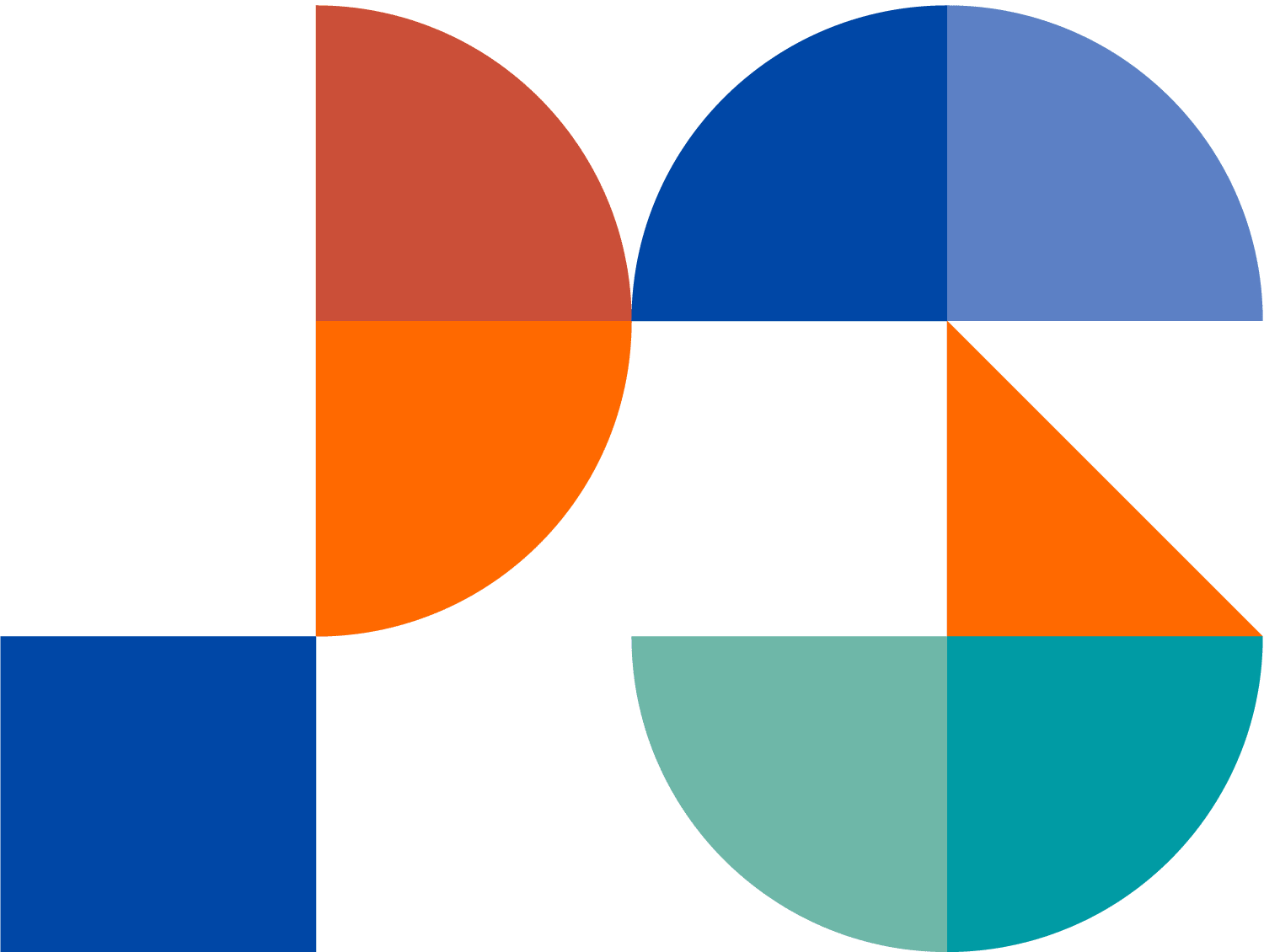 Parkgate Society
News
Stay up to date on news and events!
Upcoming Programs
& Events
About Parkgate Society
Operating out of Parkgate Community Centre, Parkgate Society has a unique relationship with North Vancouver Recreation and Culture Commission (NVRC).
Parkgate Society delivers high quality but low-cost and no-cost community-based programs and services to people of all ages living on the North Shore; but with an emphasis on children, youth, families, and seniors.
NVRC provides municipal-based recreation and cultural programs and services, and oversees the operation of Parkgate Community Centre's facilities including the weight room and the pottery studio.
Working together, Parkgate Society and NVRC provide the community with enhanced and enriched programs and services, all out of one community facility.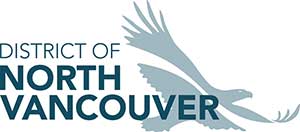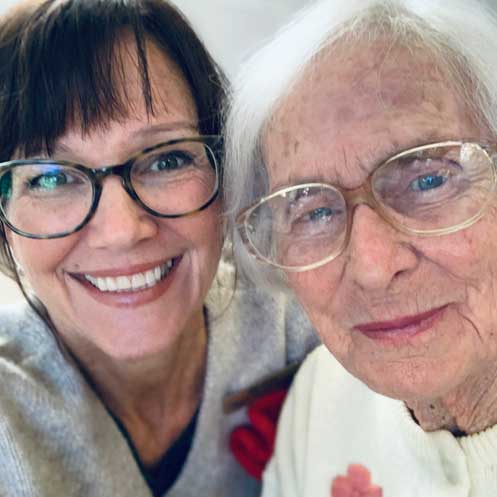 Parkgate Volunteers
Are you looking for a way to connect with our community? We would love your help!
We have many volunteers of all ages who share their passion and skills with us and help to make our community a special place.
Email our Volunteer Coordinator to learn more about how you can volunteer with children, youth, seniors, or at special events.