Youth Outreach
Our youth outreach workers provide support and services by connecting with youth in the community, including at schools, coffee shops, our Parkgate skate park, and other local places.
How can Youth Outreach Workers support you?
Advocate for you and help you build a strong supportive network
Provide support for issues with friends or other relationships
Help you with family problems
Connect you with community programs and events
Teach you life skills
Lead groups and discussions about mental wellness, relationships, substance use, sexual health, and other youth related topics.
Empower you to achieve your goals
If you are a youth in crisis, contact the Kids Help Phone at 1-800-668-6868 for immediate support, 24/7.
If you are a youth and you feel that you need support for mental wellness, or are looking for volunteer opportunities or other resources, contact one of the youth outreach workers below:
Youth Services Supervisor: Dale Cheyne (he/him)
Cell: 604.783.8053
dcheyne [at] parkgatesociety [dot] ca
Facebook youthworker.dale
Instagram youthworker
Youth Centre Coordinator: Natasha (she/her)
Cell: 604.783.5754
nrivard-morton [at] parkgatesociety [dot] ca
Instagram parkgate.youth.centre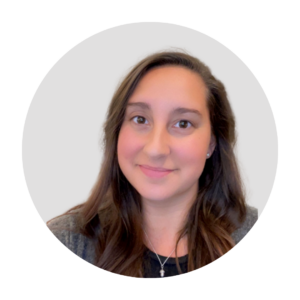 Youth Outreach Worker: Molly (she/her)
Cell: 778.882.2566
mdobie [at] parkgatesociety [dot] ca
Instagram youthworker_molly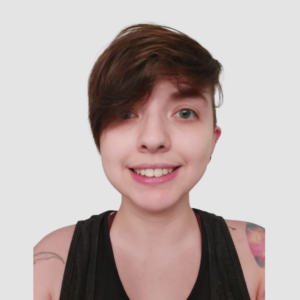 Youth Outreach Worker: Ry (they/them)
Cell: 778.885.9583
rforsythe [at] parkgatesociety [dot] ca
Instagram youthworker_ry
Volunteer with us
Are you looking for a way to connect with our community? We are looking for volunteers of all ages who want to share their passion and skills with us and help to make our community a special place.
Contact our Volunteer Coordinator to learn more.
Support Parkgate Society
Parkgate Society relies on donations of any amount from community members just like you.
Your support helps ensure Parkgate Society continues to provide community services to our friends and neighbours on the North Shore.