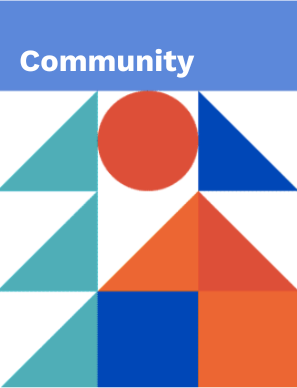 Dec 2, 2022
A free outdoor community celebration to welcome in the holiday season.
Once again, for the month of December, we will decorate the covered walkway between Parkgate Community Centre and the Library with lights & beautiful snowflakes with the names of sponsoring organizations, businesses, and individuals. Would you like to be part of our festive celebration by sponsoring a snowflake or two? Click HERE for an order form and more information.
Sep 9, 2023
The day includes live music, entertainment, games, food, community tables, and much more!
What's Happening at Parkgate Society
Volunteer with us
Are you looking for a way to connect with our community? We are looking for volunteers of all ages who want to share their passion and skills with us and help to make our community a special place.
Contact our Volunteer Coordinator to learn more.
Support Parkgate Society
Parkgate Society relies on donations of any amount from community members just like you.
Your support helps ensure Parkgate Society continues to provide community services to our friends and neighbours on the North Shore.