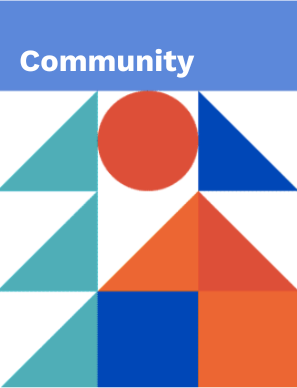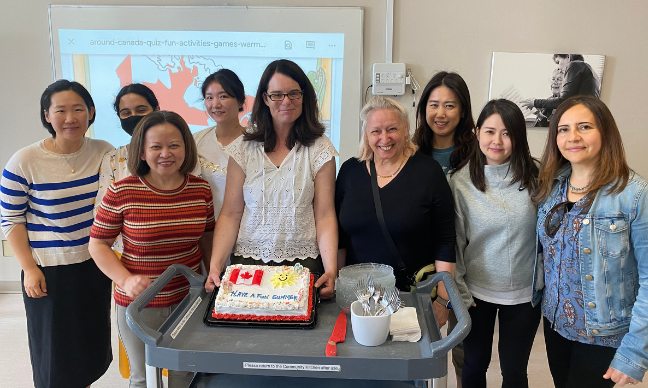 Conversation English Class: Intermediate to Upper-Intermediate
This course will continue to improve your English skills. We will focus on activities that increase your vocabulary and give you many opportunities to practise your conversation skills. Some topics this fall include: 
Shopping

Travel

Health

Making Complaints

Orange Shirt Day

Remembrance Day 

Thanksgiving Day 

Topics of your choice
Teacher: Janet Maxwell Russell
Room: C04
October 10 – December 12 (10 weeks)
Tuesday 10:00 am – 12:00 pm
$235+tax
Registration open now!
Janet Maxwell Russell has been teaching English for over 12 years after completing Diplomas in Adult Education and TESOL (Teaching English to Speakers of Other Languages). It is her passion to empower newcomers to learn more English, become more confident in understanding Canadian culture and have fun at the same time. This class will cover topics the class chooses, so that you can take part more fully in the community and enjoy everything Vancouver has to offer
Contact Us
For more information, contact our Community Engagement Manager at lembury [at] parkgatesociety [dot] ca or 604-983-6371
English Language Teachers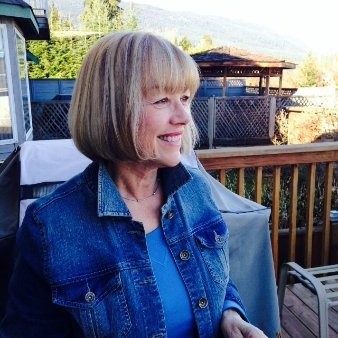 English Instructor
Janet Maxwell Russell
Volunteer with us
Are you looking for a way to connect with our community? We are looking for volunteers of all ages who want to share their passion and skills with us and help to make our community a special place.
Contact our Volunteer Coordinator to learn more.
Support Parkgate Society
Parkgate Society relies on donations of any amount from community members just like you.
Your support helps ensure Parkgate Society continues to provide community services to our friends and neighbours on the North Shore.