Seniors Programs and Services
Aging and Connected
Support for Older Adults
Aging and Connected at Parkgate Society utilizes Social Prescribing as a way to support seniors at risk of frailty and plays an active role in the management of their well-being. It creates a foundation to support our aging population with prescribed and focused outreach to higher needs seniors by building bridges between community services, health services and beyond illustrating that we can do more together than apart.

Call to find out what programs are running, how to become a member, and to find information on community resources.
We create opportunities for older adults to meet for fitness, social games, over a meal and to find support. We address the need for seniors to stay connected and healthy in the community through a variety of programs and services. Dig into this website to find out what programs and services fit your lifestyle, and get connected with over 400 seniors who attend programs weekly.
Parkgate Seniors' Information Line
Tel: 604.983.6359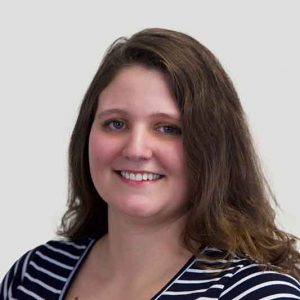 Seniors' Services Manager
Kelsey Grass
kgrass [at] parkgatesociety [dot] ca
604.983.6376
My Parkgate BREAK Supervisor
Pam Havens
phavens [at] parkgatesociety [dot] ca
604.983.6373
Older Adult Outreach
Katie Kearney
kkearney [at] parkgatesociety [dot] ca
604 983 6359
Parkgate BREAK program assistant
Lannie Yoe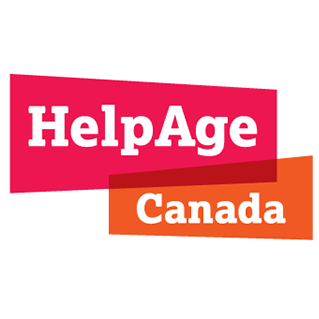 Volunteer with us
Are you looking for a way to connect with our community? We are looking for volunteers of all ages who want to share their passion and skills with us and help to make our community a special place.
Contact our Volunteer Coordinator to learn more.
Support Parkgate Society
Parkgate Society relies on donations of any amount from community members just like you.
Your support helps ensure Parkgate Society continues to provide community services to our friends and neighbours on the North Shore.