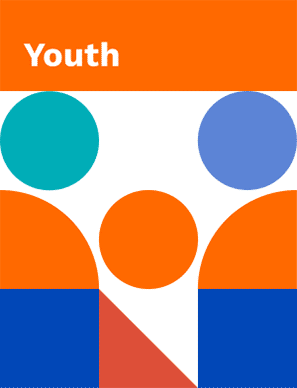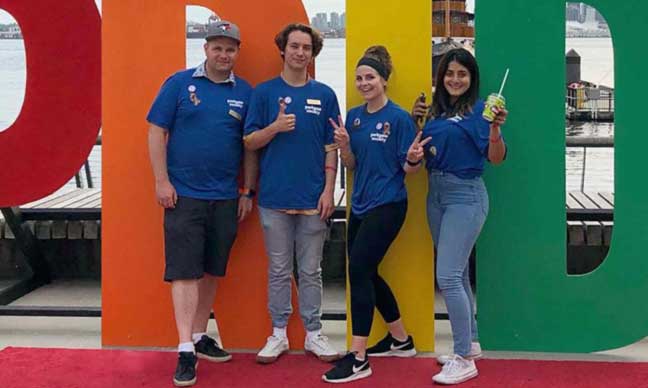 Surf Camp in Tofino 13-18yrs
Girls Surf Camp Dates TBA
Boys Surf Camp Dates TBA
An outdoor adventure including camping, surfing, skimboarding, hiking and excursions around Tofino. Youth learn important life skills, make friends, and engage in discussions around healthy relationships, boundaries, self-esteem, conflict resolution, and more.
Camp Extreme For Grade 8s (Out Trip Week)
Dates TBA
For youth going into Grade 8! Four days of challenging/team building activities designed to build self-confidence and leadership for youth entering secondary school. Activities include day hikes and fun trips such as Extreme Air Park and Cultus Lake water slides.
Volunteer with us
Are you looking for a way to connect with our community? We are looking for volunteers of all ages who want to share their passion and skills with us and help to make our community a special place.
Contact our Volunteer Coordinator to learn more.
Support Parkgate Society
Parkgate Society relies on donations of any amount from community members just like you.
Your support helps ensure Parkgate Society continues to provide community services to our friends and neighbours on the North Shore.