Monthly Leisure Bus Trips
Explore the interesting sights of Lower Mainland in the comfort of our Society's private bus! Our monthly Leisure Bus Trips will take you to a variety of destinations. We also have our twice-monthly Seymour Access Bus trips for those who have a harder time getting out and about. All trips depart from and return to Parkgate Community Centre. For details of upcoming trips, please check the seniors' bulletin board by the Front Desk.
Seymour Access Bus
The Seymour Access Bus is for older adults who have difficulty navigating transportation and who need extra support to get out of the house. Shop for groceries, prescriptions, and other essentials or just enjoy an afternoon out with companions.
Thursdays from 10:30 am – 1:30 pm
January 24: Lynn Valley Mall
March 23: Lynn Valley Mall
April 20: Lynn Valley Mall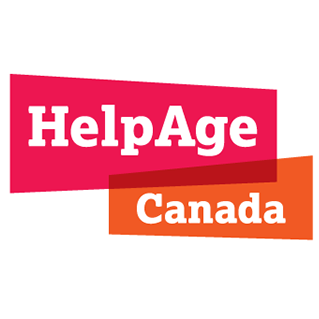 Volunteer with us
Are you looking for a way to connect with our community? We are looking for volunteers of all ages who want to share their passion and skills with us and help to make our community a special place.
Contact our Volunteer Coordinator to learn more.
Support Parkgate Society
Parkgate Society relies on donations of any amount from community members just like you.
Your support helps ensure Parkgate Society continues to provide community services to our friends and neighbours on the North Shore.