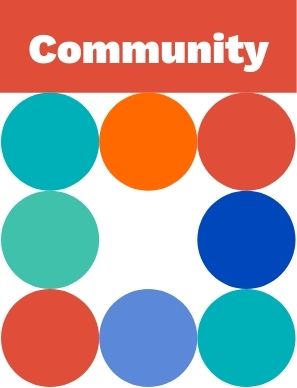 Stories from our Community
We all carry with us a unique and special story.
Here, we regularly feature stories about the lives of people living in and around the Parkgate community. We celebrate each person's life story – we learn, we are inspired, and we see the diverse nature of our community.
With deep roots in the local area and an eye on the future, Desiree Olsten lives a life in alignment with her belief in the value of community and placemaking.
read more
He was on the high school football team and she was a cheerleader. It is the genesis of dreams and of movie plots but for Donna and John, it was the beginning of a true story of life-long love and a commitment to doing good in the world.
read more
Volunteer with us
Are you looking for a way to connect with our community? We are looking for volunteers of all ages who want to share their passion and skills with us and help to make our community a special place.
Contact our Volunteer Coordinator to learn more.
Support Parkgate Society
Parkgate Society relies on donations of any amount from community members just like you.
Your support helps ensure Parkgate Society continues to provide community services to our friends and neighbours on the North Shore.